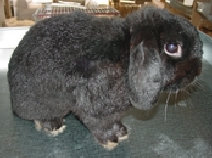 Ol' Man Spook
Nov. 10, 1995 - April 14, 2005
This little black bunny was the one that started it all.
He was originally bought as a pet for my daughter but soon became a big part of the family.
He would come when we called him, liked to walk on a leash, slept in my daughter's bed. He would let her dress him up in doll clothes & push him around in a stroller.
I will miss you sweet Spook!
You & Tonya are together, again.
I love & miss both of you!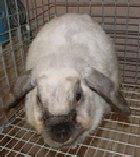 Sweetie
May 3, 1999 - April 5, 2005

Bunny Home Page
Winner's
Circle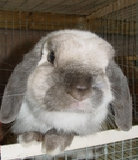 Kim
April 24, 1999 - August 18, 2005
© Copyright 1999-2017
Crafts By Dawn
and
Cute & Cuddly Rabbitry
No material, pictures, and graphics on this entire website may be reproduced in part or in whole without written consent from
Crafts By Dawn or Cute & Cuddly Rabbitry!
Thanks!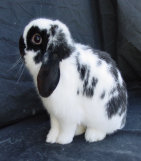 Hank
June 1, 2003 - August 26, 2006
Groucho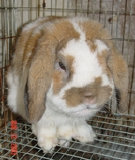 Dec. 22, 1999 - March 29, 2007
Suggs' Corey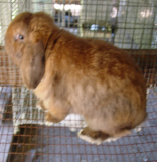 Feb. 4, 2003 - June 5, 2007
Nola's Minx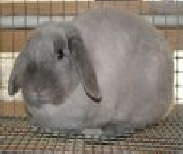 March 25, 2006 - Sept. 5, 2007
Jasper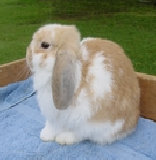 Feb. 20, 2005 - Oct. 23, 2007
Snuggles 2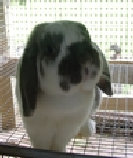 April 6, 2000 - Nov. 13, 2007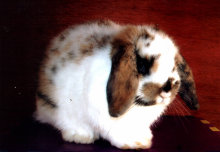 Mr. Tickles
Dec. 24, 2006 - Jan. 3,2008

Elf
Ace
Peanut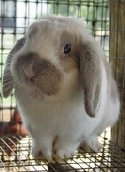 Nov. 11, 2000 - Oct. 8, 2008
Misha
The Nursery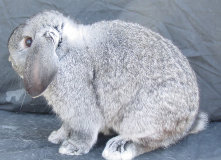 Krystal
Dec. 4, 2006 - April 6, 2009
Lady Mira
Oct. 8, 2003 - May 9, 2009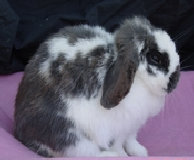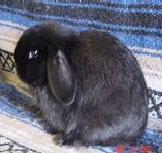 Onyx

Wrangler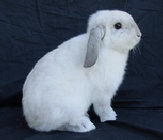 Frosty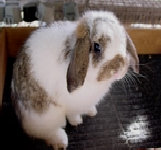 Holland House's
Lepercaun
Oct. 30, 2007 - Aug. 9, 2009
Oct. 30, 2007 - June 25, 2009
July 5, 2003 - July 2, 2009
Oct. 29, 2004 - Sept. 26, 2009
Suggs' S522
( Miss Wiggles )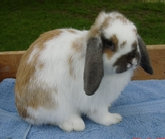 Jan. 12, 2005 - July 6, 2010

Chance
April 3, 2002 - Dec. 13, 2010
Bo
Blizzard
Angela's Zoe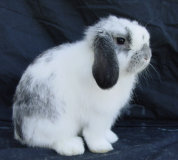 Dec. 11, 2004 - July 27, 2008
Jan. 19, 2004 - Aug. 21, 2008
April 3, 2003 - Sept. 2, 2008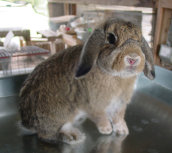 Nov. 22, 1998 - Jan. 16, 2008
Nov. 28, 2007 - May 20, 2008
May 11, 2004 - June 2, 2008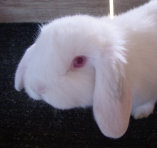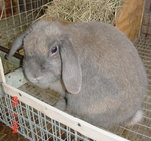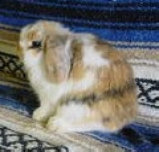 Foxy
Dec. 30, 2007 - March 1, 2011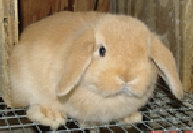 Tang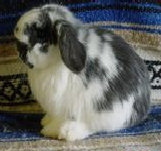 Destiny
Nov. 18, 2007 - July 24, 2011
March 19, 2004 - July 23, 2011