Supplies for Sale
Policies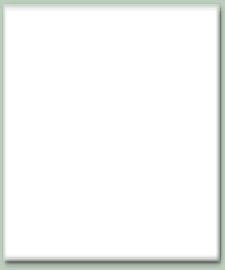 Check Back Here Often.
I have babies due:

In APRIL!




Ready for Sale in About
6 to 8 weeks after birth
CAN NOT
Sex Until 4 Weeks Old

Bunny Links

Bunny Home Page


Bunny Colors
FAQs

Care Sheet

8
Winner's
Circle

Pedigrees are $ 5.00 extra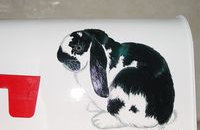 © Copyright 1999-2017
Crafts By Dawn
and
Cute & Cuddly Rabbitry
No material, pictures, and graphics on this entire website may be reproduced in part or in whole without written consent from
Crafts By Dawn or Cute & Cuddly Rabbitry!
Thanks!



The Nursery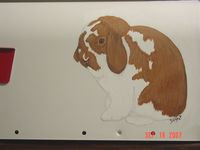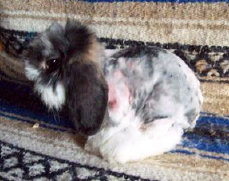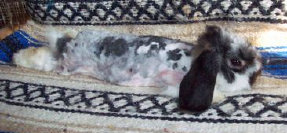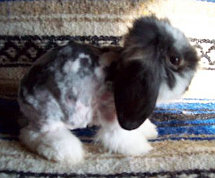 FUZZY POODLE LOP ???

No... Not really!!! This was a Fuzzy Lop that was having a really bad hair day and needed a hair cut. It's fur was soooo thick that it had to be shaved off. It was so happy to have it gone, too! It laid on the show table, after it's hair cut, for hours. I think it will be a lot cooler, this summer. Texas summers can be brutal! The rabbit lost at least 2 pounds when it lost all that hair.

It would be cool to have a breed that looked like a Fuzzy Poodle Lop, though!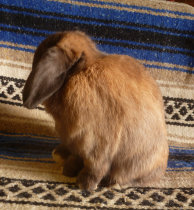 6I2
Tort
Buck
Born 12-1-16
$50
(Chocolate Carrier)