Finished Ceramics

There is only 1 of the items listed in stock unless otherwise noted - please use the BUY NOW button to insure you get it first!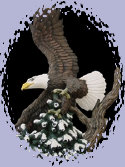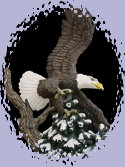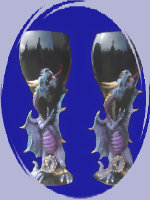 © Copyright 1999-2017
Crafts By Dawn
and
Cute & Cuddly Rabbitry
No material, pictures, and graphics on this entire website may be reproduced in part or in whole without written consent from
Crafts By Dawn or Cute & Cuddly Rabbitry!
Thanks!