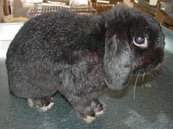 I have been breeding Holland Lop bunnies since 1995. It all started with a little black bunny named Spook. It was a Christmas present to my daughter, Tonya. We began showing the bunny at local rabbit shows. Tonya decided she wanted a rabbit of every color - which can get expensive if you buy at the shows - so we began to breed our own. With the help of a wonderful man, Emmett Shelton, we set out on our quest to have a bunny of every color. Emmett bred & showed beautiful grand champion rabbits. We loved to "go shopping" at his place for new rabbits. Unfortunately, this all ended April 24, 1998.This web page is dedicated
"IN LOVING MEMORY OF TONYA".
I still breed rabbits & sell cages but I miss the little helper that started it all.



Supplies For Sale
Ol' Man Spook
Bunnies For Sale


Policies
ARBA Member since 1997
Rabbitry Registered with the ARBA # L014

Bunny Links

Bunny Colors
FAQs

Care Sheet


In Loving Memory
Winner's
Circle

© Copyright 1999-2017
Crafts By Dawn
and
Cute & Cuddly Rabbitry
No material, pictures, and graphics on this entire website may be reproduced in part or in whole without written consent from
Crafts By Dawn or Cute & Cuddly Rabbitry!
Thanks!
The Nursery

OJ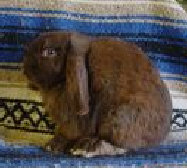 Zach's - BZ5
"BUZZ"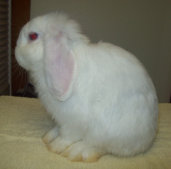 (Chocolate)
6H3
Tort - Black
Born: 11-29-16
Sire: Cute & Cuddly's - Tango
Dam: Cute & Cuddly's - 6B1
6E1
Doe
6B2
Buck
5H1
Buck
5C1
Doe
5K3
Doe
6I1
Buck
6H3
Doe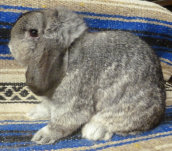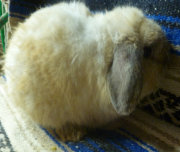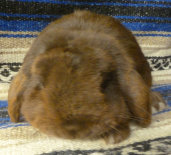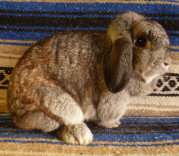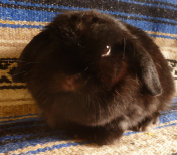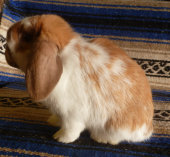 VM48
Doe
VM49
Doe
VM50
Doe
VM52
Doe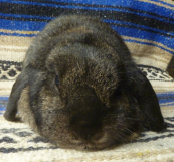 VM53
Doe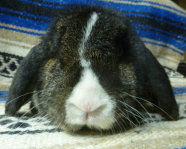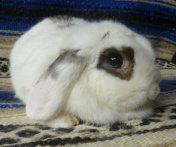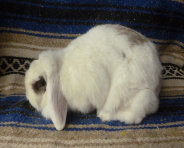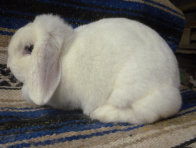 Bunny Home Page